Monthly Spotlight -
October 2023
Autumn has officially arrived, and with it comes the beautiful transformation of leaves. Curious about what shifts are occurring in our local housing market? Dive into our latest market report, and don't hesitate to reach out to chat about how these changes might influence your future plans. At Patterson-Schwartz, we're dedicated to addressing all of your real estate needs.
In addition, we've curated a selection of relevant articles and videos on home and lifestyle topics to ensure you stay up-to-date on everything from seasonal maintenance to personal safety tips.
Market Update

A Local Perspective
The housing activity for the first 9 months of 2023 compared to 2022
View Now!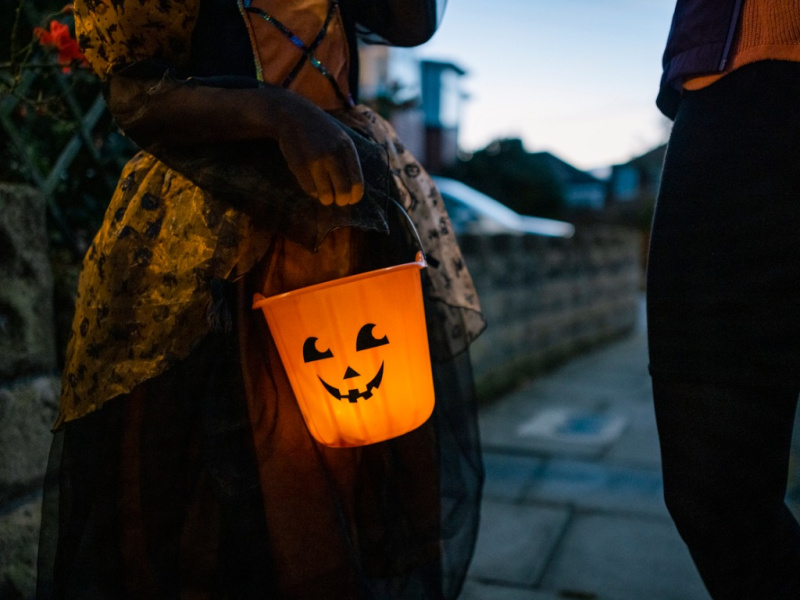 Tips to Ensure Safe Trick-or-Treating This Year
Good lighting and a secure environment keep Halloween fun
Find Out More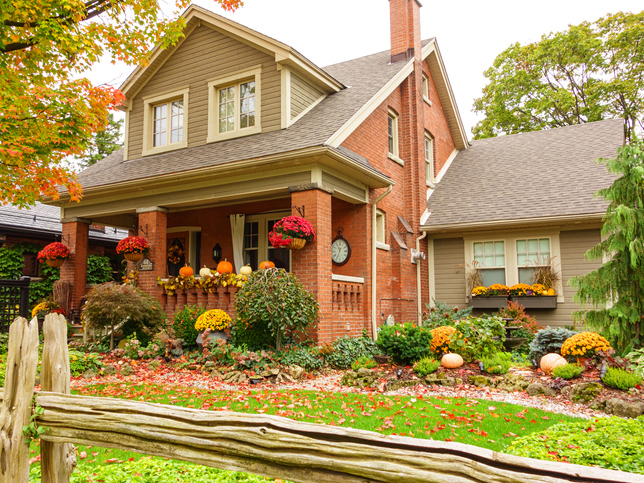 Fall Home Maintenance Guide
Prepare for extra maintenance and weather challenges
Find Out More
Is a Walk-In Shower the Right Choice for Your Bathroom?
When remodeling your bathroom, consider your lifestyle and your family's needs.
Thinking about Selling or Buying?
We will be happy to connect you with a Sales Associate to learn more about the home selling or home buying process and the steps to take for a successful home transaction in today's market. Contact our Customer Care Center at 302-234-5270 or 877-456-4663 now.
I'd Like to Sell
I'd Like to Buy